Meet The Team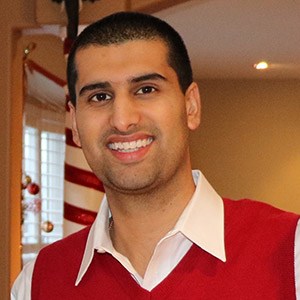 Kris S.,
Sales Manager
As articulate & focused as he is knowledgeable, Kris is co-founder of Viridian Water Systems. He currently plays the role of Sales Manager at Viridian, and has more than 10 years experience in the water purification industry. Kris is a very ambitious & industrious young man, ever focused on improving the sales process, customer service experience & overall satisfaction of the clients Viridian serves. Kris handles quoting, project scheduling and client follow-ups.
Zipporah van Oldenbarneveld,
Marketing Intern
Zipporah fulfills the role of Marketing Intern here at Viridian Water Systems. She consistently helps with website content creation, the process of developing & implementing print advertisements and PowerPoint presentation design. Zipporah is currently enrolled at Wilfrid Laurier University's Business Administration Program and hopes to graduate in 2019 with Honours. Although not completely certain of the path she'd like to embark for future education, she is a young, open-minded, hard-working individual with an outstanding work ethic.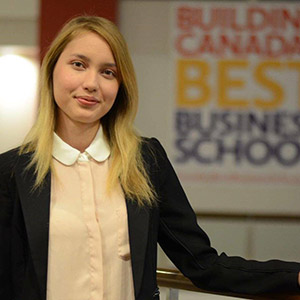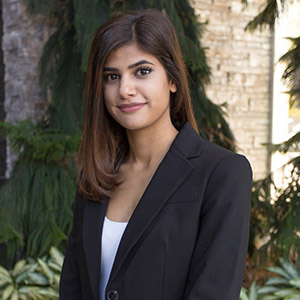 Danielle Kumar,
Intern
Danielle has been instrumental to the successful development & marketing of Viridian's web presence. She has worked in conjunction with our Sales Manager & Marketing Intern to produce a series of websites, landing pages, print advertisements & social media graphics. Danielle has been more focused on the health improvements of purified drinking water, and as such, has focused heavily on the residential aspect of Viridian Water Systems product / service offering. Through her time here at Viridian, Danielle has developed a keen sense of the particulars of this industry's consumer demand.
Terry Shaw,
Project Manager & Project Lead
Terry has more than 30 years of commercial & industrial water purification experience under his belt. He has successfully commissioned 50+ large-scale industrial reverse osmosis systems, water softeners & twin-alternating carbon filters over his career. Now, with the help of the entire Viridian team, Terry is determined to double that number over the next 5 years. Terry is responsible for the installation, initial water system commissioning, emergency service calls and preventative maintenance services associated with Viridian's water purification / filtration projects.
Paul S.,
Assistant to the Project Manager & Office Manager
Paul has the most versatile role of the entire Viridian Water Systems team. While in the office, he designs & implements various protocols for the marketing interns to follow. He focuses on overall systems process management. Paul also manages sub-trades on-site with Terry, and additionally, helps in the installation and commissioning process as required. Paul has over 20 years experience in corporate project management.